Gimlet Tool: Definition, Types, Uses, Significance [with Image]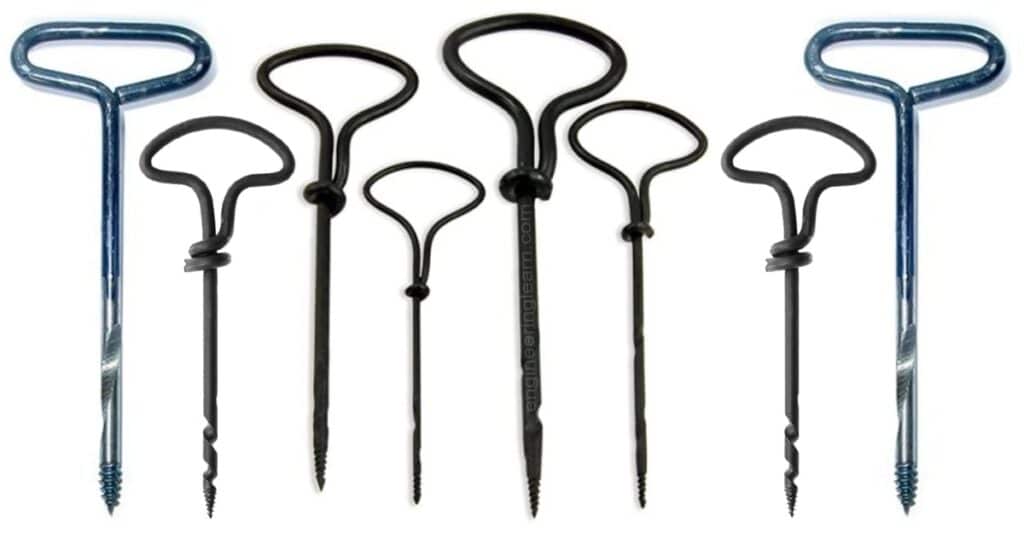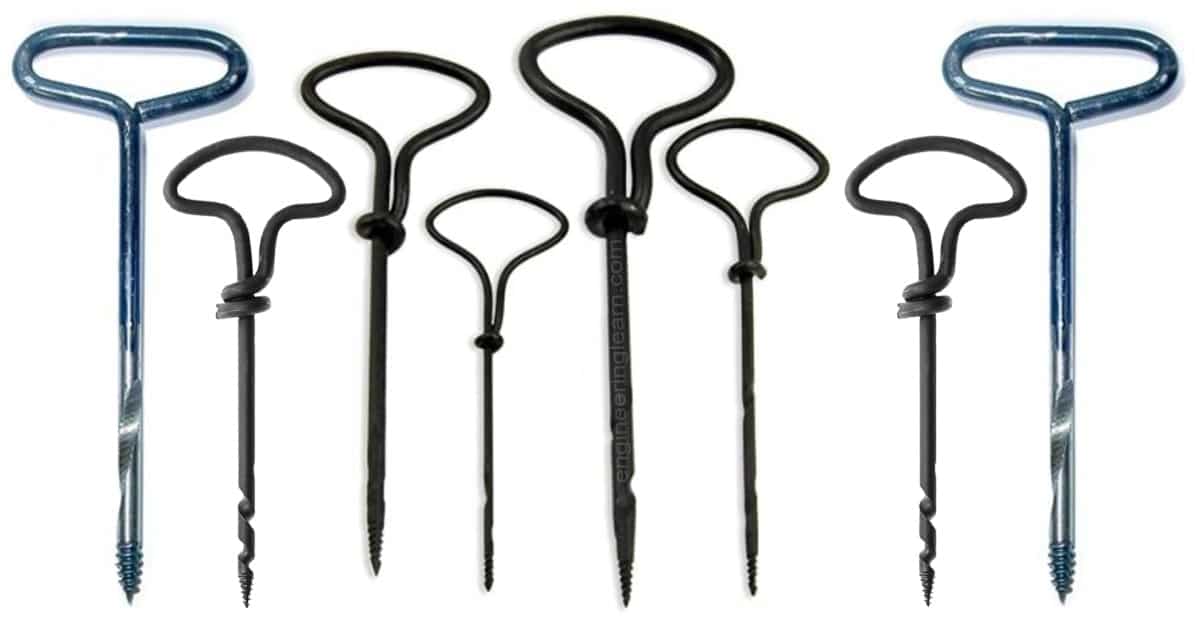 What is Gimlet Tool?
Gimlet Tool: Definition, Types, Uses, Significance [with Image] :- Definition according to Wikipedia-A gimlet is a hand tool for drilling small holes, mainly in wood, without splitting. General definition- A gimlet is a hand tool for boring holes.
When Were Gimlet Invented?
Since the 18th century the gimlet tools are in use. Nails and screws suffered with the problem of spitted wood. Hence gimlets were used to make quick, simple pilot holes.
Significance of Gimlet Tool
There are times when we wish to put a small hole in the handles of wooden spoons in order to hang them. In such situations we use a gimlet tool. The gimlet is a great tool. It is small and it has a very compact size. This makes it easy for a woodsman or a carpenter to carry it. This tool allows drilling very precise holes in different projects. The project need not always be a carving project; the project can be of any type requiring the boring of small precise holes in wood. The gimlet tool can be easily used by immature to make a spoon hanging system for their kitchen or other household projects.
A knife can work too for making holes but the problem with the knife is that it thickens up when we drive down through the piece of wood. This makes the hole bigger on each side but on the center it's small. Hence, knives give an uneven shape of the hole and are not used for boring purpose. However a gimlet will do the work very precisely. A gimlet usually comes in a set comprising of all the different sizes
Manufacturing of Gimlet Tool
A gimlet tools can be seen as a predecessor to modern drill bits. Similar to drill bits, the gimlet tools are retailed in sets of four or more. The gimlets are a very cost effective tool and have a long lifetime if they are properly taken care of.  The other end of a gimlet consists of a screw which pulls the tool deeper into the wood as it turns. Hence, there is no need of applying constant force once the screw has penetrated the wooden piece. A bigger gimlet tool is simply called an auger. The augur has multitude of uses.
How to Use Gimlet Tool?
The gimlet tool is very easy to use. The gimlet has a lead screw that gets drilled into the wood piece. There is an auger style bit present further up on the gimlet body to clean out the wood. After setting up the screw at the desired position, start lead screw by turning it down into the wood drilling up to the required depth, the gimlet is taken out and we get a precise hole drilled. This is a very straightforward process depending on the hardness of the wood, the pressure required to start the drilling of hole. Once the lead screw gets fitted into the wood, it's very to just turn it. If you are drilling a hole with gimlet then don't go super close to the end. This will create a possibility of splitting out of wood.
Types of Gimlet Tool Sets
1) Garret Wade Steel Twist gimlets- Set of 7
This is a set of 7 gimlet tools. It consists of gimlets for making holes of size 2 mm to 5 mm (the hole size varies from size number 2 to size number 9). The design is rigid with a good lifetime. This is cheaper than other variants in the market. It is made in France.
2) Robert Larsen Gimlet tools – Set of 4
In case your work doesn't require the complete set of 7 tools, you may opt for this smaller set consisting of 4 pieces.
This tool set is made of steel and is best suited for making pilot holes. The sizes of 3,4,5 and 6 mm gimlets are included in this set. This covers almost all the commonly used screw sizes.
3) Taytools French Gimlet 7 Piece
If you want even more utility, this set is basically the same as the Garret Wade Steel twist gimlets. However the availability of taytools French gimlet is more around the globe.
Just like the Wade Garrett set, the taytools French gimlet consists of 7 gimlets sized 2-5mm (or roughly 1/16 to 3/16 in).This gimlet tool set is the most comprehensive of all. This tool set is also cost efficient.
4) 5 Piece Silverline Twist Gimlet, Bradawl & Awl Set
This gimlet tool set from Silver line has a somewhat dissimilar look than the classic twisted design. The blue plastic T-handles are bigger making them easier to grip and turn with minimum hand and wrist movement.
This set consists of three gimlet tools (3, 4, and 5mm), as well as a 3mm bradawl and a 3mm carpenters awl.
Difference between a Gimlet Tool and an Auger Tool?
The primary difference between gimlet tools and auger tools is the size. A gimlet can be seen as a small auger.
Which is more useful-Gimlet Tool or Drill Bits?
Both the gimlet and drill bits have their particular uses. Gimlets are ideal for small spaces, but can be taxing to use for a longer period of time.
Drill bits serve a variety of purposes. They can fit in both power drills and hand drills. However they are not useful on their own. That is they need an auxiliary equipment to make their use.